Dear Ezra,
dear tiny little bundle of joy we get to hold everyday. Dear child of ours, there are few words to describe what you brought into our lives. You were greatly expected, but we never really understood what we were up against. Holding you, our hearts are flooded with a strange kind of love.There are a million things we wish for you and hope you will grow into as a grown man. We wish upon you peace and grace, but most of all we wish you'll find The Light. We understand now that this is why God created us. This is the reason we believe that He is God in our lives. This is LOVE at it's purest, finest form. And we hope we'll be a map for you in finding Him too.
In a very short and poor way of describing a moment that cannot be described but only experienced, we will try to tell you what happened in the first 90+ hours of your life. Love grew. Our lives changed forever. Following, is a story of agony and joy, suffering and relief, pain and love, tears and happiness, for where is pain, love grows greater. Dearest, this is our story of love that has just begun. We dedicate this post and song to you, as we celebrate your coming into our world.
We love you!
Mommy and Daddy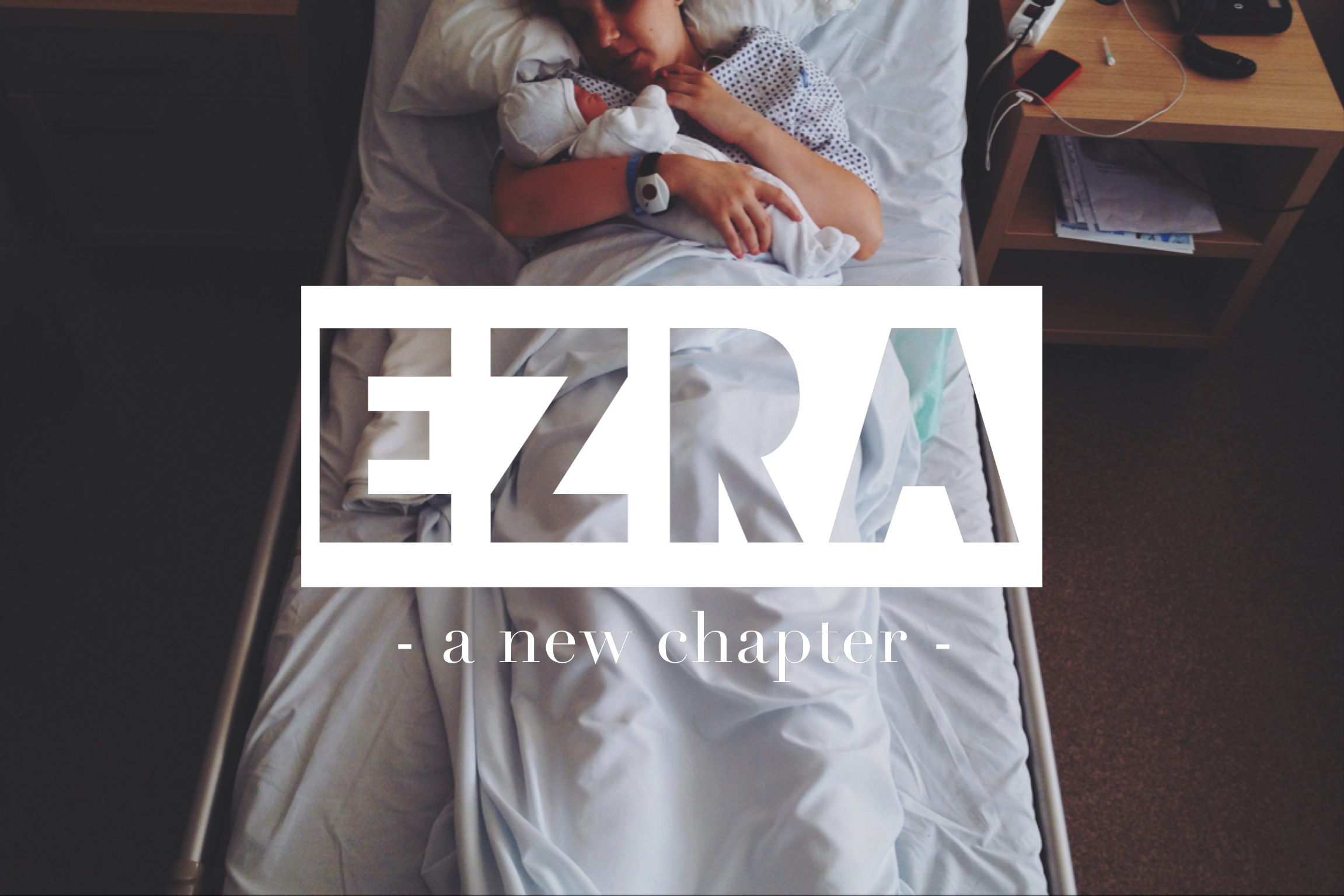 *Images taken with the iPhone and edited with VSCOcam.