We were lost in reverie. We closed our eyes somewhere outside Arad, and dreamed our way right down the macedonian highways coming slowly into the wonderland of Greece. The flood of light, the warm sky, the fresh white clouds, the silver shores, the steel mountains, were calling to the deep fountains of our souls. In the haste to find the secrets of the place, we found ourselves wanting nothing more. We found the hills and the water where we belong. We found paradise. More so, in this fortunate scenario, we found something else. Raida and Francisc decided to share their love for each other with nothing else but bare feet, hearts filled with passion, loving company and the tides singing them love songs.
Here's to the shores that have one more story to tell.*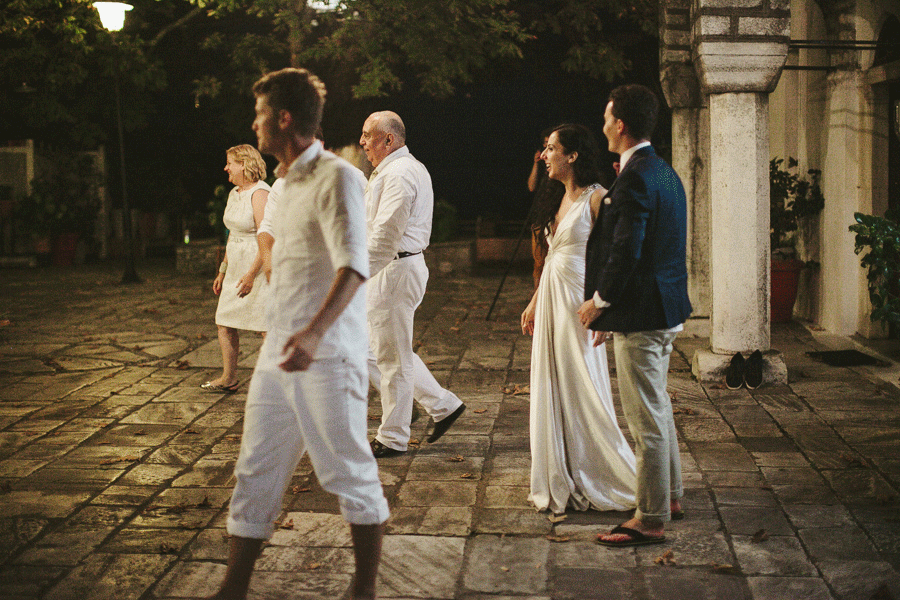 Here is a video documentation of this wedding by our great friend Timi of Timotei Jinar Films.
* this is not the full wedding experience. We had a fabulous "day after" that will be posted later this summer.