An american girl and a romanian boy meet in a danish city. The rest is history. Well, the start of their history at least. And because we know you all are probably not gonna read a 300 character post, we'll keep it short. Andreeas and Alexandria sure have a story to tell, and not just the story of their wedding day. As photographers we sometimes feel the heavy burden of telling a very realistic story, but the truth is, any story we try to tell is just a small part of a much bigger picture. That's why, finding friends and lessons to learn in every interaction with our couples is the most precious thing we can expect from our ''jobs''. And the hope to be part of their beautiful stories.
We've met Andreeas a few years ago and heard a lot of nice things about him before we actually met him, and all the conversations about him started with how big-hearted he is. Hard to believe in this age of self sufficiency. Anyway, we met him, and honestly guys, the stories don't make him justice. So warm hearted, loving and caring for everybody, but especially for his fellow Romanian people. Such an inspiration. Later, we met Alexandria as well, and we immediately saw why he would choose her.
So, here we are. Very honoured to be part of this small part of their story. One of three wedding celebrations? Here is their Copenhagen wedding.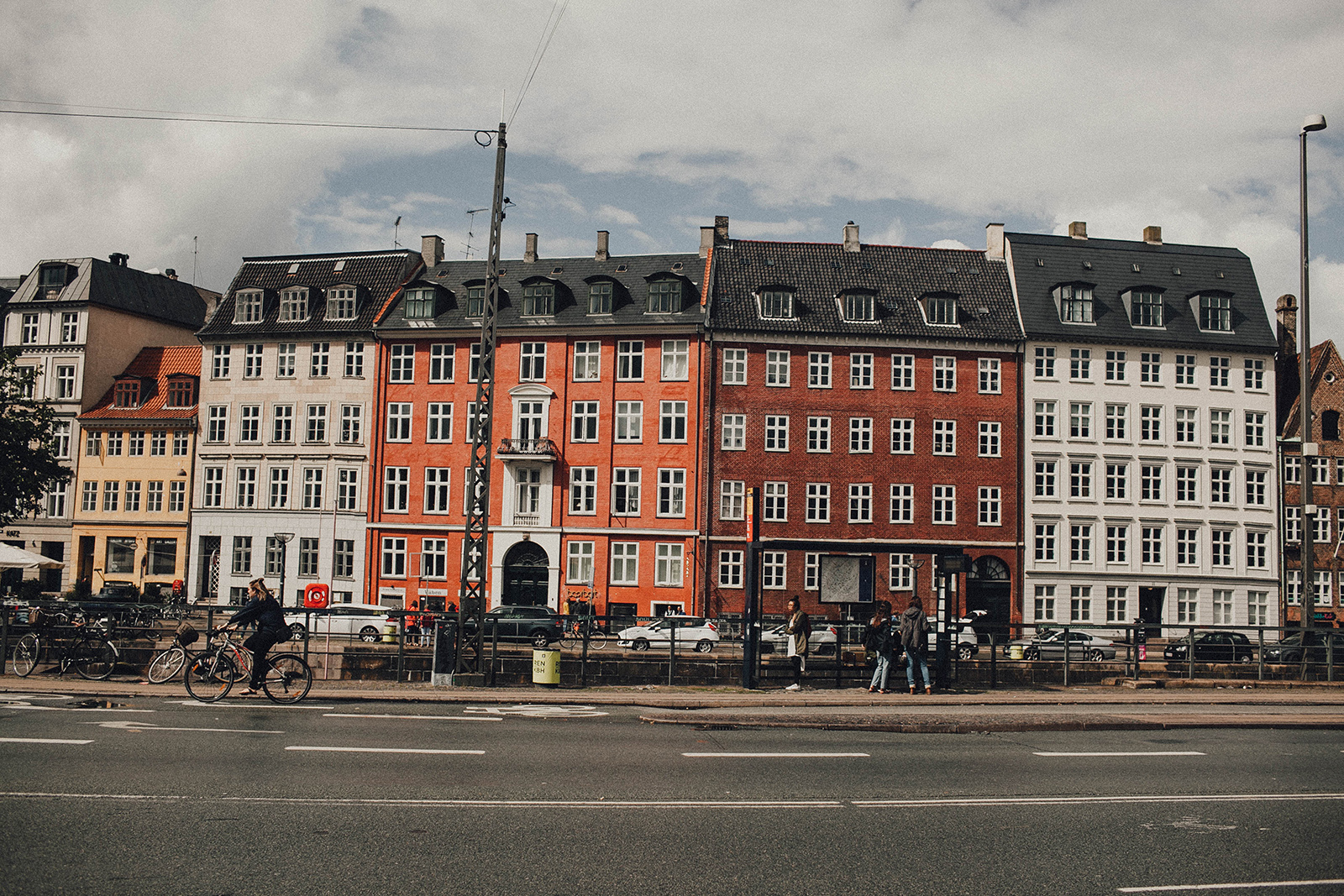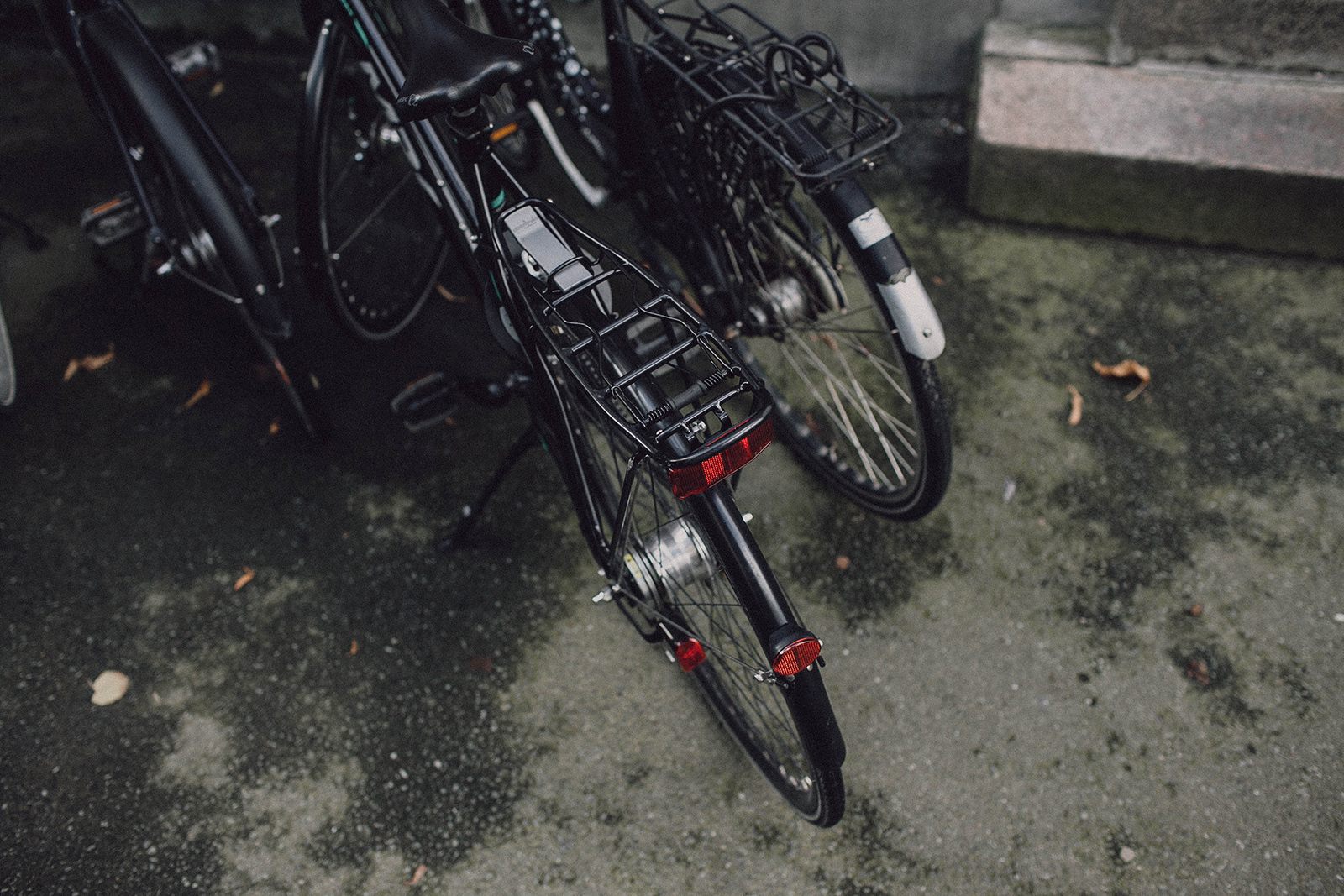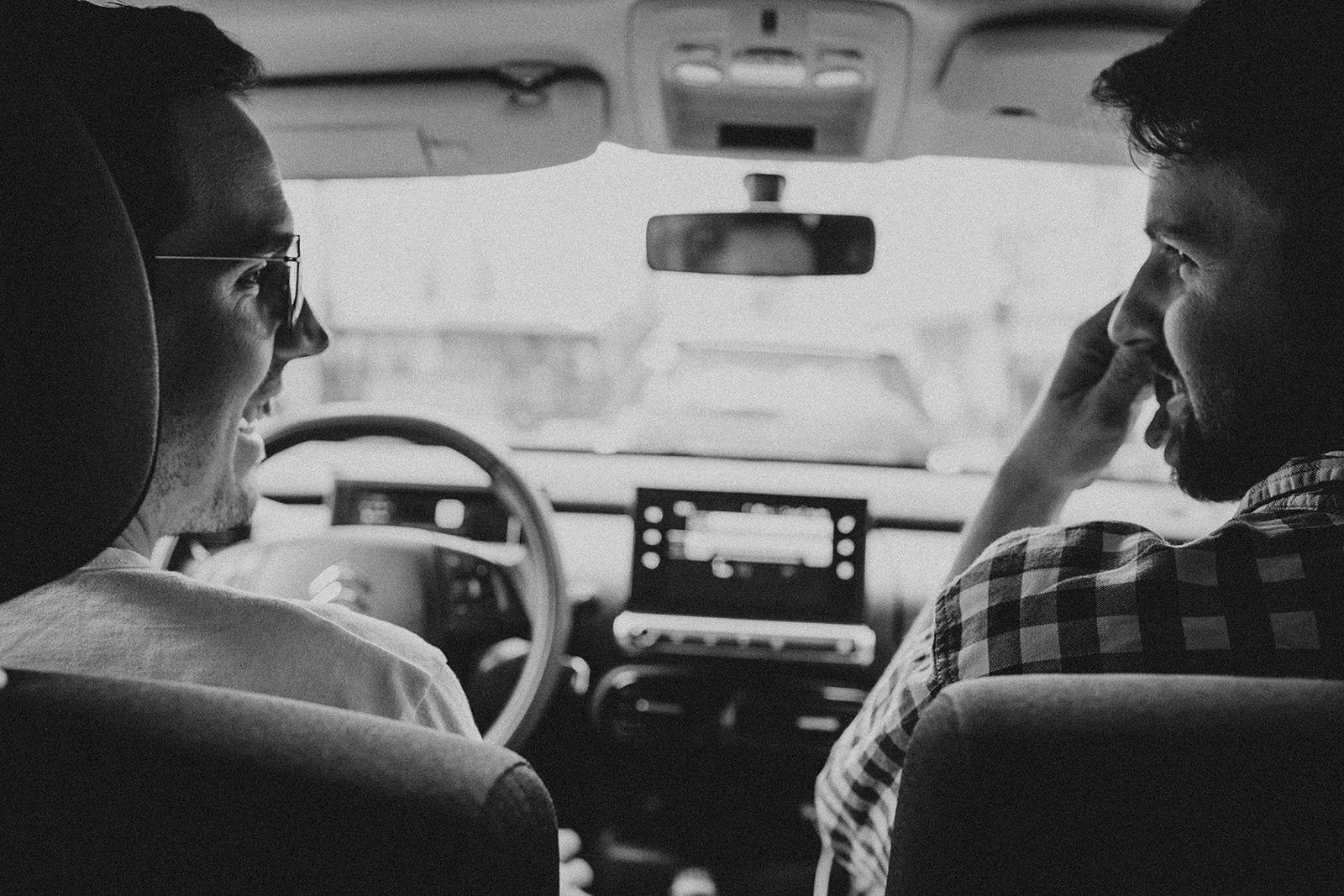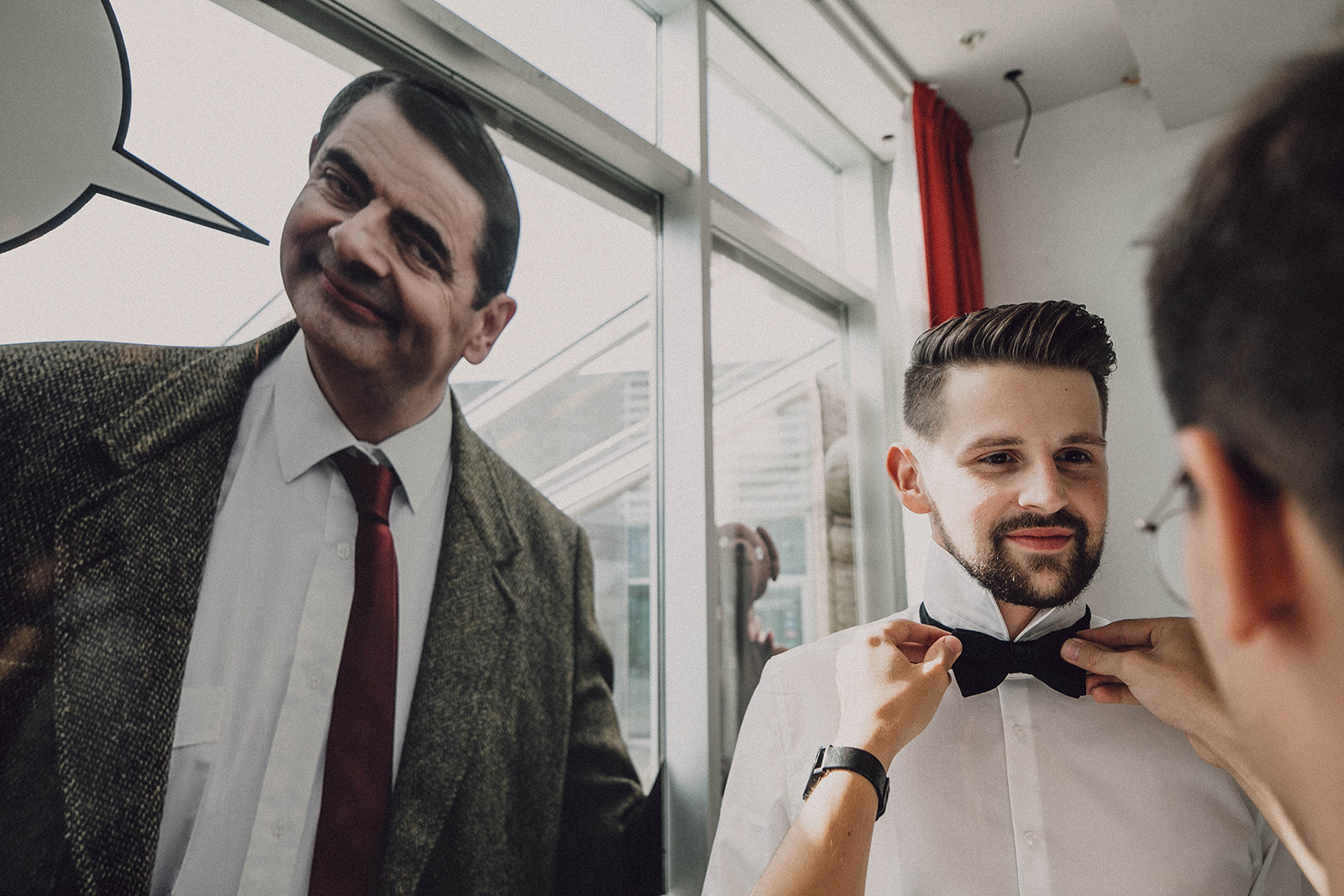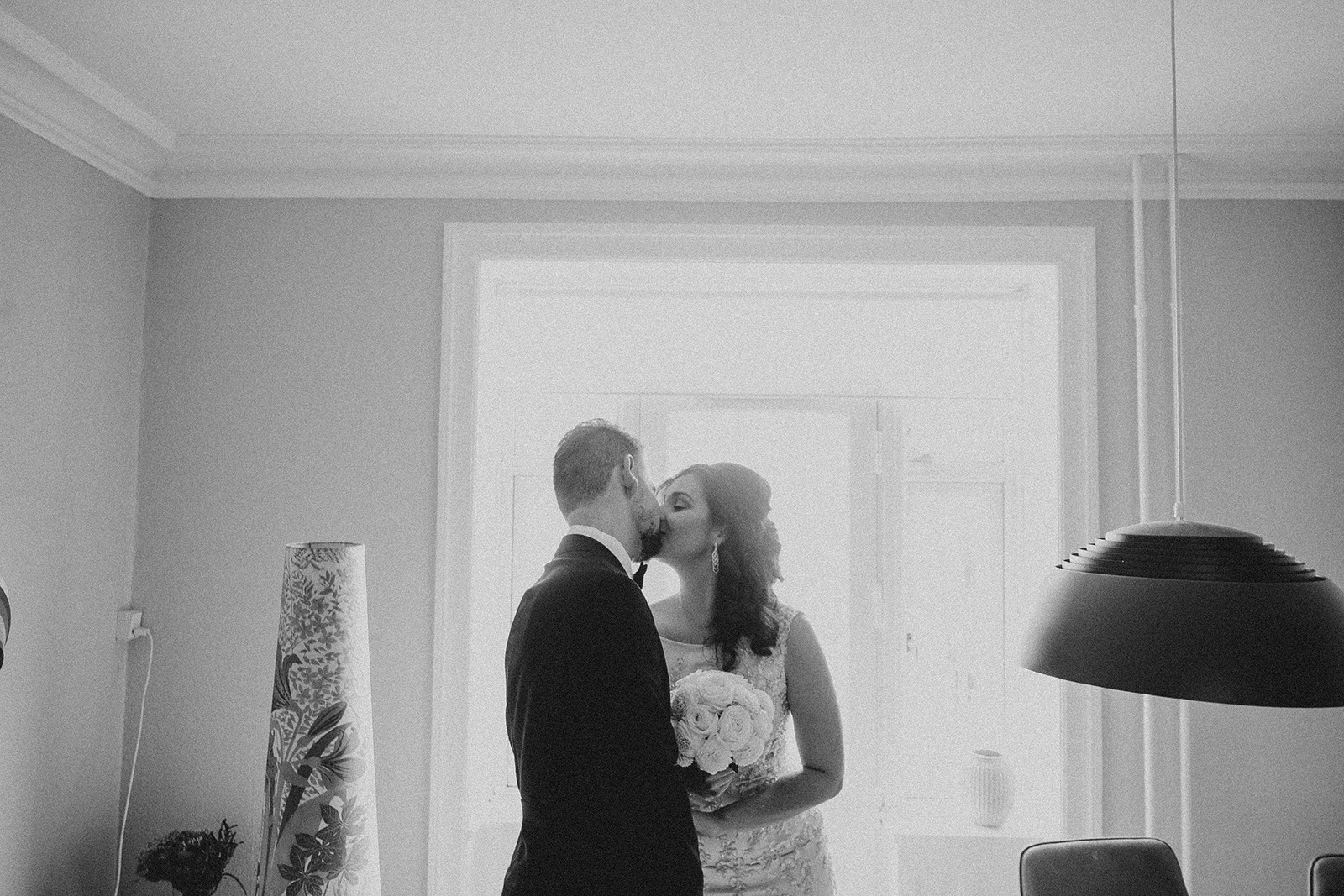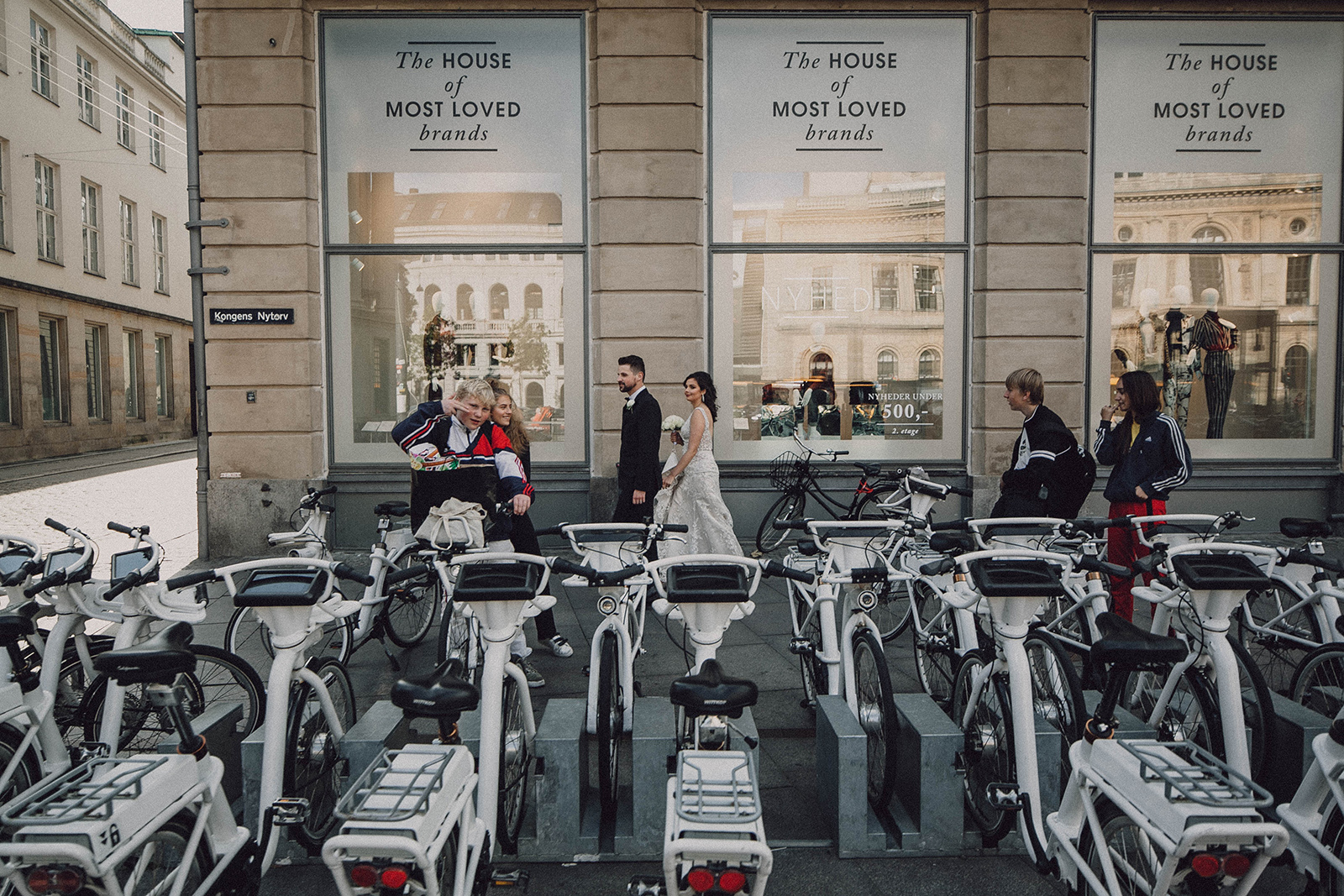 Cu o seară înainte de nunta Ninei cu Ionuț, eram la Alba Iulia, gata de odihnă după o altă nuntă și ne tot gândeam la cât de mare e Bucureștiul și cum am putea surprinde ceva special, unic din el în ziua ce urma. Am găsit repede răspunsul. Poate nu e cel mai reprezentativ loc pentru București (voi, bucureșteni, nu săriți încă) dar spre surprinderea noastră, a ajuns să fie cel mai reprezentativ loc pentru Nina și Ionuț. Să mă explic.
Este vorba despre Escape Rooms. Un joc în mărime naturală, mai exact o cameră, unde rămâi blocat pentru o oră și trebuie să încerci să ieși folosind indicii, intuiție, imaginație sau în cel mai rău caz, butonul de panică. Oricum, jocul în sine și experiența aceasta sunt destul de motivante și antrenante. Acum, închide doi oameni îndrăgostiți și doi vânători într-o cameră relativ mică. Miza crește exponențial. Dar nu despre asta vreau să vorbesc. Ceea ce vreau să spun cu adevărat este că nu poți scăpa de dragoste. La propriu. Dacă te-a prins, te-a prins. Indiferent de indicii, de intuiție sau de imaginația ta, nu există cale de scăpare. Butonul de panică nu funcționează. Cel puțin nu cum ar trebui. Frumusețea dragostei chiar stă în felul ei insesizabil și irezistibil de a ne acapara ființele în totalitate. Și sincer, ce poate fi mai frumos decât să fii închis într-o cameră cu cel/cea pe care o iubești, și indiferent de străduințele tale, într-un final înțelegi că nu are rost să mai încerci să scapi, să cauți indicii, să-ți folosești intuiția și imaginația și te lași pur și simplu păgubaș? Nu e asta de fapt ceea ce ne ține împreună? Nu e asta căsnicia?
Într-un final, deși am ieșit din cameră, Nina și Ionuț au rămas acolo. Da, s-au lăsat păgubași și au rezervat camera pe viață...pentru ei nu mai există scăpare. Priviți începutul poveștii lor împreună...